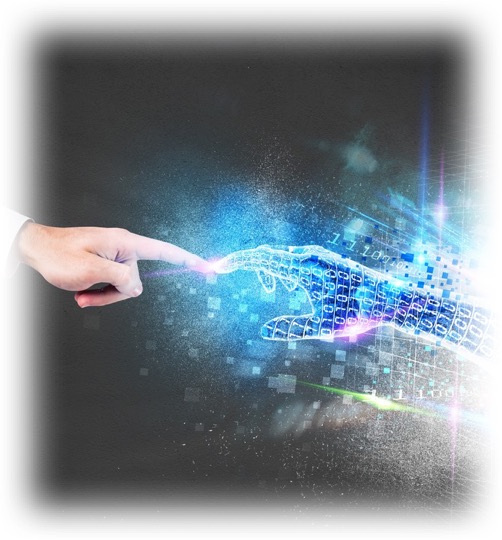 Embracing technology & change
to give way for human touch
Imagine there's no bureaucracy
It's easy if you try
No more time consuming registrations
No distractions or limitations
Imagine all that's needed is to care
Healthvisionars is a network that collaborates to tackle health innovation challenges. Our services and support will help to challenge what is. Our programs and events  will inspire to effectuate what can be. 
We believe all building blocks for a healthier, sustainable and enjoyable future are present. It just takes a just do it mindset with an eye for context, principles of meaning and effectuation.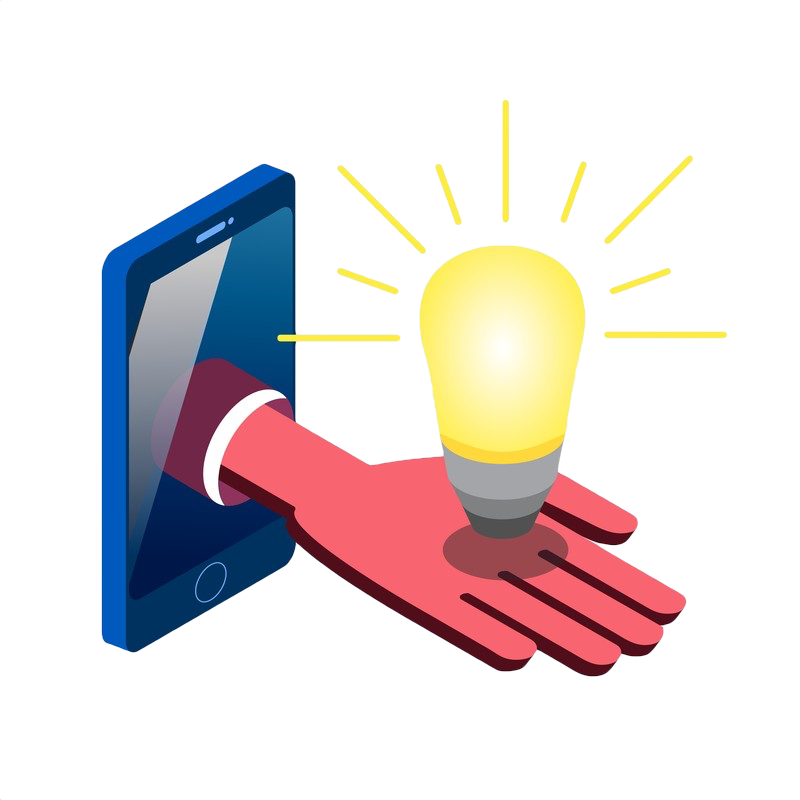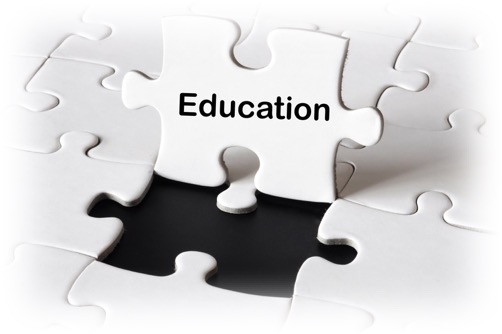 Education is the most powerful weapon
which you can use to change the world
We understand play is the highest form of learning. We do not teach but provide you with the conditions in which you can learn. Give you the inspiration and support that will help you learn and develop.