The HealthVisionar Sprint
The HealthVisionar sprint is a five-day process for answering critical questions through design, prototyping, and testing ideas with clients. Based on Google's  Design Sprint, the "greatest hits" of business strategy, innovation, behavior science, design thinking, and more—packaged into a tested process and adapted and fine tuned for Health by Imagine Digital and HealthVisonars.
Working together in a sprint, you can shortcut the endless-debate cycle and compress months of time into a single week. Instead of waiting to launch a minimal product to understand if an idea is any good, you'll get clear data from a realistic prototype. The sprint gives you a superpower: You can fast-forward into the future to see your finished product and customer reactions, before making any expensive commitments.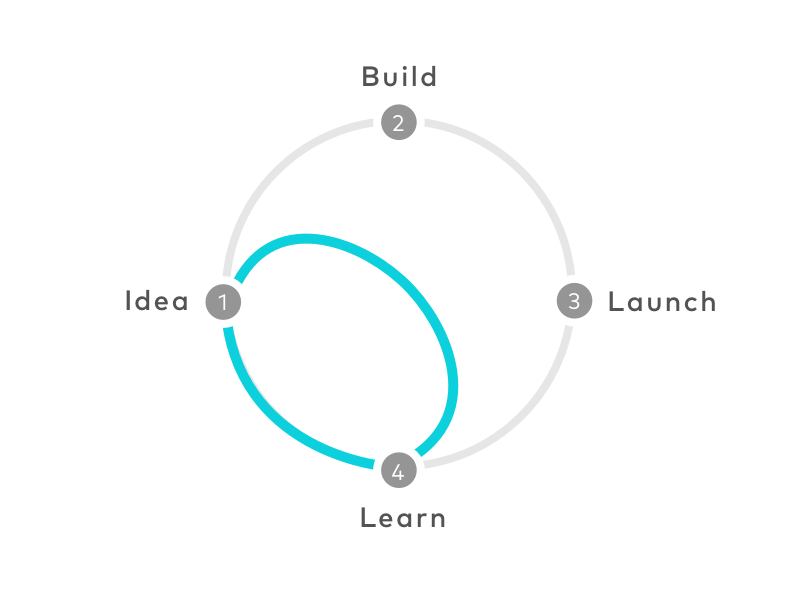 The sprint gives teams a shortcut to
learning without building and launching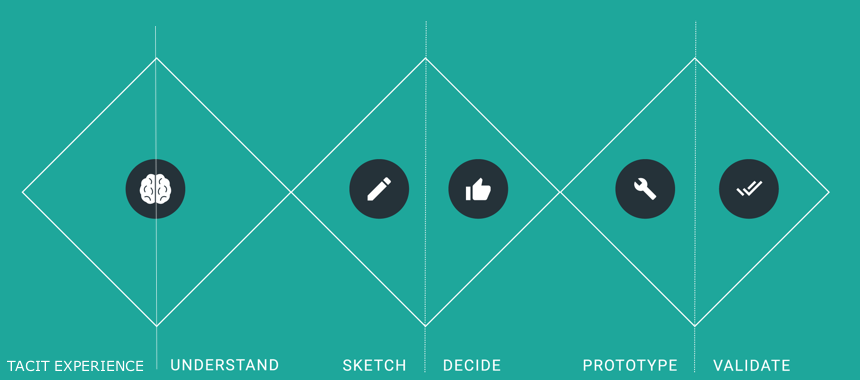 Monday
During the Tacit Experience & Understand phase, your team comes together to explore the challenge from all angles. You'll create shared understanding and essentially unite under a shared consciousness.
Tuesday
During the sketch phase, individual team members are given the time and space to brainstorm solutions on their own.
Wednesday
The Decide phase is when the team chooses which ideas should be prototyped.
Thursday
In the context of HealthVisionar Sprint, we use the word prototype in a slightly different way than in standard development. A sprint prototype is a facade of the experience you have envisioned in the sketch phase.
Friday
The Validate phase is the Health Visionar Sprint moment of truth. Your team will finally get to see live users interact with their ideas and hear direct feedback from your target audience.
Ready to sprint together?
Do you want to come up with valuable results together with us in just a week in a creative pressure cooker?